A picture is a poem without words. ~Horace
Paint from the inside out. ~George De Groat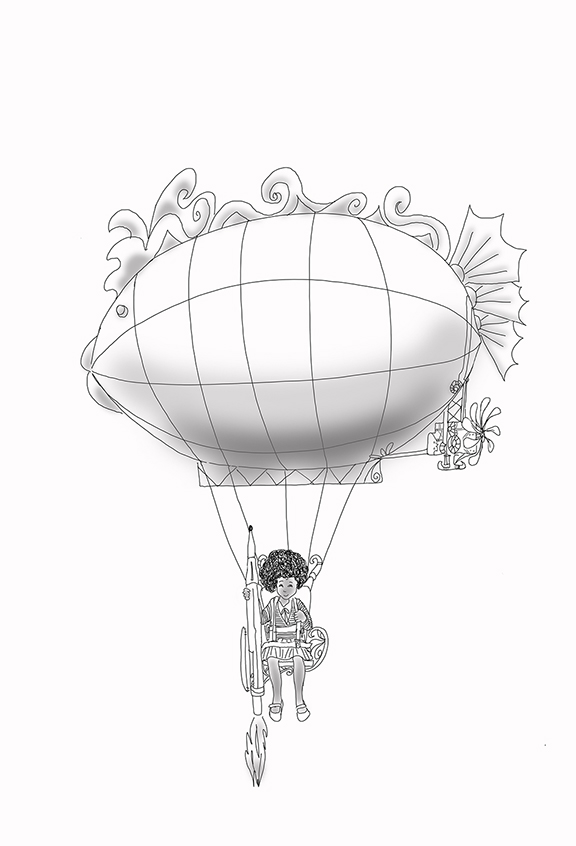 "We owe it to each other to tell stories."  ~Neil Gaiman
Hi, I'm Edna Cabcabin Moran, author/illustrator and teaching artist. I hail from multi-disciplined art background and love telling stories. My books often reflect the topics and themes that have interested me since my youth. Check out my longer bio and backstory here.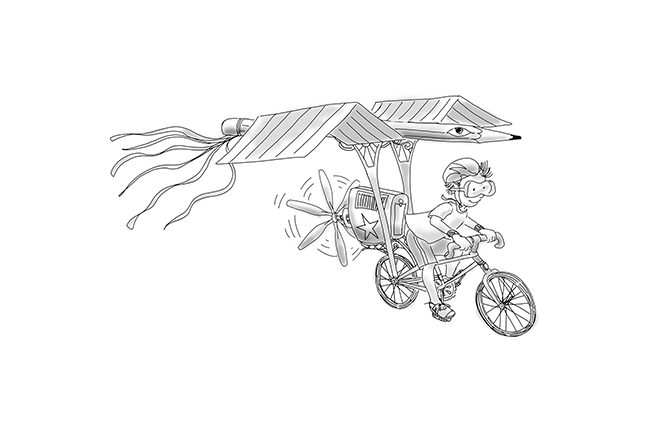 FAQ's about my artwork, books and professional services.
DO YOU WORK WITH INDIE MARKET PROJECTS?
I have worked with authors (on written and illustrative content) and musicians (on album and marketing design and illustrations) who have independentally published their works. I don't actively seek these opportunities but I will consider a serious project if the story or theme truly resonates with me and the time-frame fits with my schedule. Please send me a query via my contact form.
WHAT INSPIRED YOU TO CREATE BOOKS?
I've been an avid reader since childhood. As a kid, I enjoyed all kinds of books–especially fantasy, folktales, nonfiction and science fiction. I also loved Mad magazine and comics. I had one of the biggest comic book collections in my neighborhood. My dad used to take me to the library on Base and I'd also check out loads of books from the school and the city libraries. I believe that being a reader helped me become a better writer. In middleschool and high school, I did a lot of journal writing, created short stories and aced essays and term papers. Although I grew to love writing just as much as reading, I still had no interest in writing for publication until later, by the time I was out of college. My first child was in preschool and I started taking her to the children's library. And the rest, as they say, is history.
WHICH DO YOU LIKE BETTER: ILLUSTRATING OR WRITING?
This is hard to answer as it's like asking me which child of mine I like better. I love both illustrating and writing. I've practiced both since childhood. Visual expression was my first love which was evident in 1st grade when I hogged the painting easel that Miss Henderson set up. I became super-enthused about writing assignments combining storytelling with drawing pictures. In 5th grade, I became known as the "go-to gal" for drawing people. I became the "class artist" along with Harold who drew cool cars and my friend Belinda who drew amazing horses. My ability as a writer blossomed more and more as I read. These days, I love writing and illustrating *differently* but *equally.* If all of this sounds nebulous, try thinking of story as queen (or king) who sets the tone, creating an inner kingdom from which everything flows. Paradoxically, *story* holds the key to that kingdom which can only be accessed by drawing, painting and writing (lots and lots of drafts) which will unlock things. This is like being a detective who makes discoveries along the way. I find this process fun and satisfying. I'm very much okay with things being nebulous until they're not… ;). TTFN!
a blog on writing, art-making & kidlit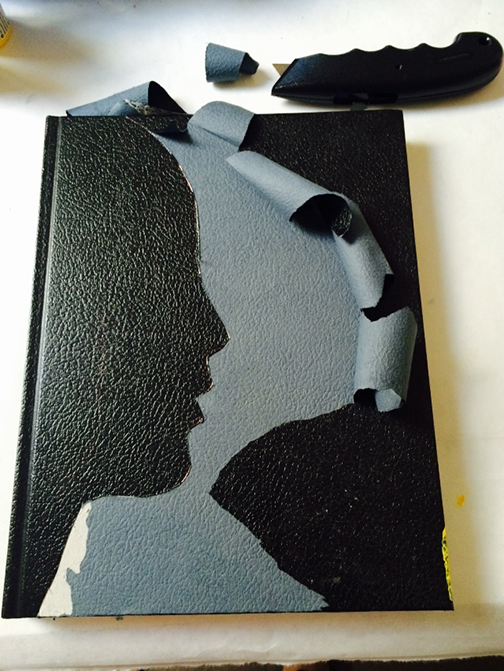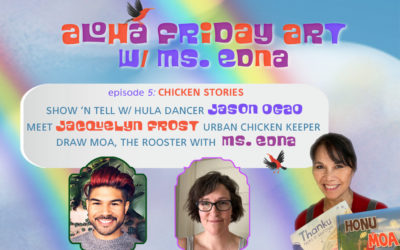 Aloha Friday Art, episode 5 is all about Chickens as Inspiration and subject matter in Art, Stories & Life. The Aloha Friday Art series is created & hosted by author/illustrator, Edna Cabcabin Moran (AKA Ms. Edna, teaching artist in the schools). A...
read more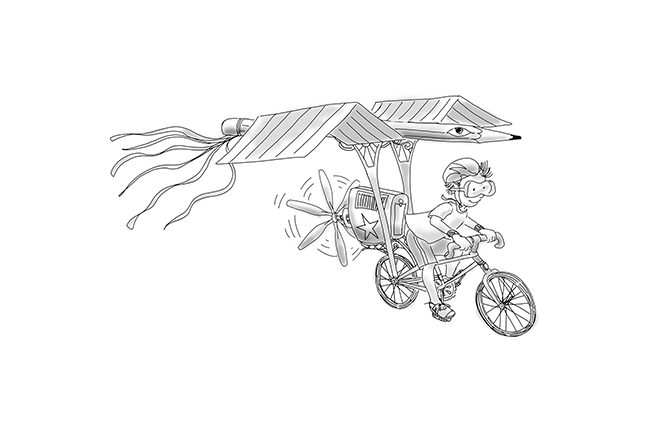 The universe is made up of stories, not atoms.  
~Muriel Rukeyser
Thanks for visiting! I enjoy hearing from students, readers, educators and other peeps in kid lit and publishing. If you have any questions about my work or anything in this site, please feel free send an email by filling out the contact form below. Cheers, Edna