Backstory
By Edna Cabcabin Moran
I played among the boulders and wild blueberry fields of Iceland, explored a bustling Norcal Naval town "free-range kid" style, and bicycled daily through the sprawl of Honolulu. In the process, I gathered stories–bright glints of people and places. As a child, my favorite "sport" was daydreaming. I also loved drawing and painting (I was devoted to both), writing and reading. I scoured the libraries, both at school and on base, looking for myths and legends, how-to books, biographies, mysteries and sci-fi. I was hooked on Sunday funnies and Mad mag. I stockpiled comic books. In my teens, I poured my thoughts into journals and scribbled out short stories and poems. The pages that held my writings are long gone but their colorful fibres remain–intricately woven and ready to be spun.
Stepping Into Picture Books
I was a doting, teenage aunty when I read Maurice Sendak's Where the Wild Things Are to my young nephew, Junior. Captivated by Sendak's lush illustrations and vivid text, I felt as though I stepped into the story itself, joining Max in his wild rumpus travels and eventual return home. The story lingered with me long after I closed the covers. I wanted to put my own stories and artwork into picture books. However, the internet hadn't existed yet so I learned what I could on my own. I studied with accomplished picture book artists, joined a critique group and worked on my illustration portfolio. 
Publishing Journey
When I started submitting my work. I became a member of the Society of Childrens Book Writers and Illustrators (SCBWI)–the closest thing to a guild for creators of childrens and young adult literature. My first book was discovered in a "slush pile." BeachHouse Publishing acquired The Sleeping Giant: A Tale From Kaua'i which they published in 2006. Over the years, my work was published in educational works (outside of kid lit) and poetry anthologies. Nowadays, I'm working on middle-grade stories, picture books and poetry. My latest book, Honu And Moa, came out in 2018 and was awarded a 2019 Aesop Accolade by the American Folklore Society.
Feel free to check out my books, view my artwork and read my latest blog posts.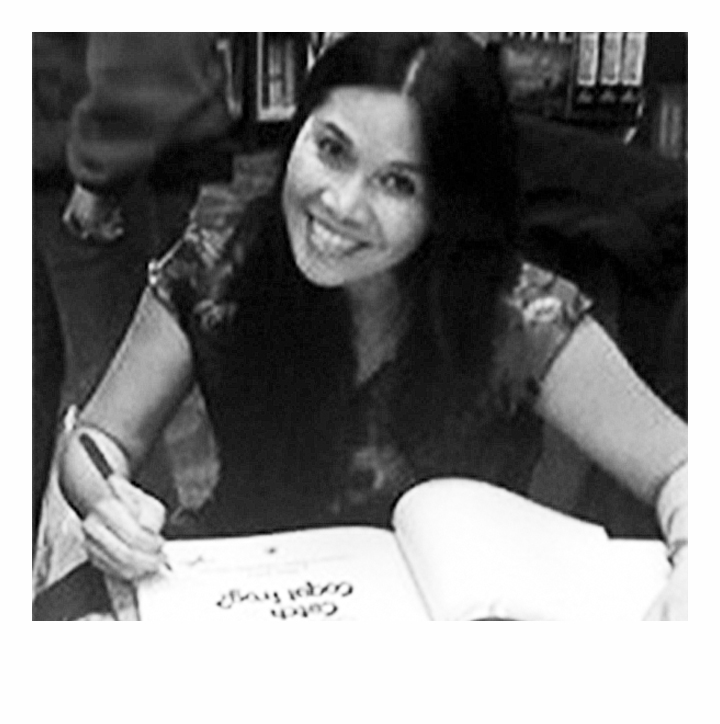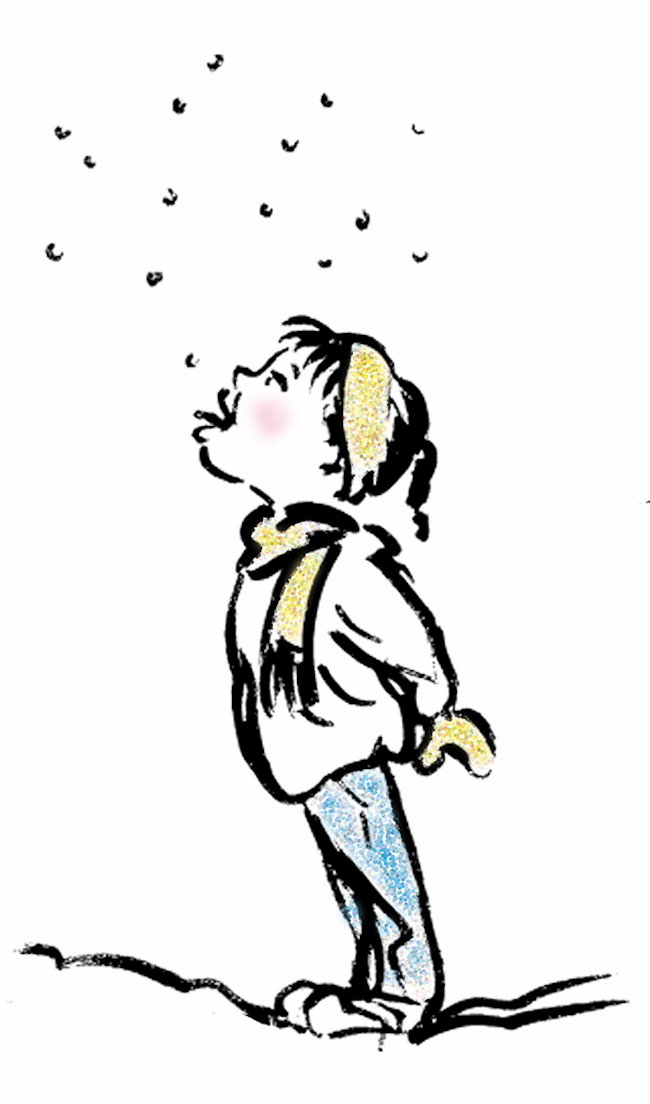 Write.
Rewrite.
When not writing
or rewriting,
read.
I know of
no shortcuts.
~Larry L. King