A picture is a poem without words. ~Horace
Paint from the inside out. ~George De Groat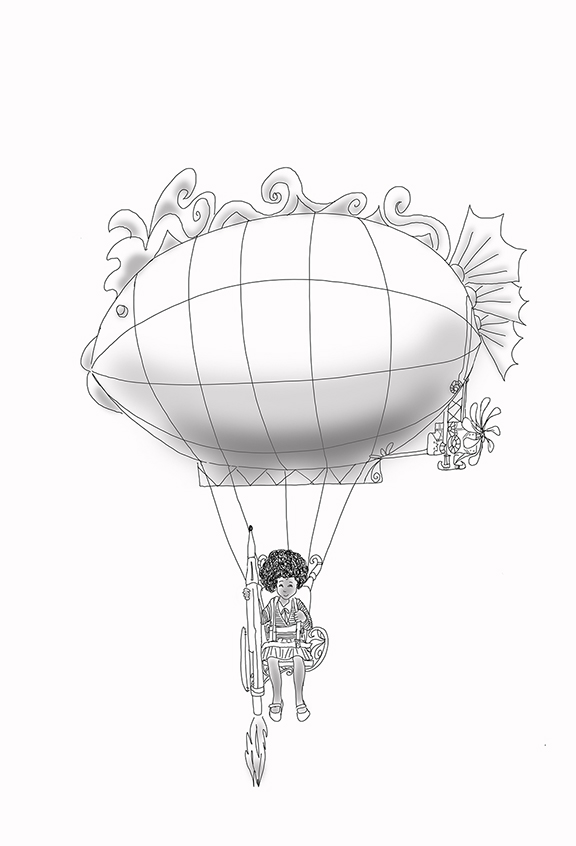 "We owe it to each other to tell stories."  ~Neil Gaiman
Hi, I'm Edna Cabcabin Moran, author/illustrator and teaching artist. I come from a multi-disciplined art background and love telling stories. My books often reflect the topics and themes that have interested me since my youth. Check out my longer bio and backstory here.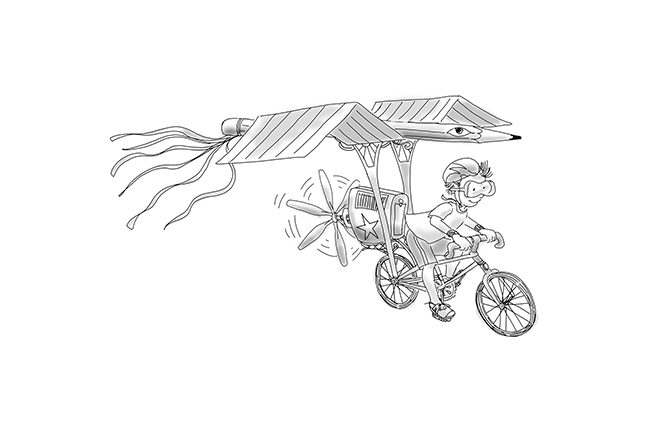 FAQ's about my artwork, books and professional services.
DO YOU WORK WITH INDIE MARKET PROJECTS?
I have worked directly with authors on written and illustrative content and musicians on album, marketing design and illustrations. I will consider a serious project if the story or theme resonates with me. Please send me a query via my contact form.
WHAT INSPIRED YOU TO CREATE BOOKS?
I was an avid reader as a kid. I enjoyed all kinds of books–especially fantasy, folktales, biographies and science fiction. I also loved Mad magazine and comics. I had one of the largest comic book collections in my neighborhood. My dad used to take me to the library on the Naval Base and I'd spend countless hours at my school and city libraries. I believe that being of lover of books and voracious reader played a huge role in my becoming a writer. 
WHICH DO YOU LIKE BETTER: ILLUSTRATING OR WRITING?
Having immersed myself in both since childhood, I find it hard to favor one over the other. Visual expression was my first love as was evident in 1st grade when I hogged the painting easel that my teacher set up. By 4th grade, I gleefully wrote and drew pictures every chance I could. Visual art and writing were integral to my life throughout my teens, in college and beyond. I love writing and drawing/painting differently, but equally.
a blog on writing, art-making & kidlit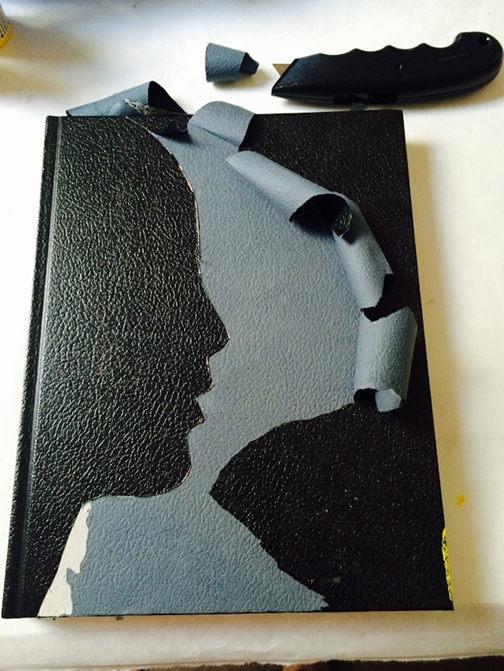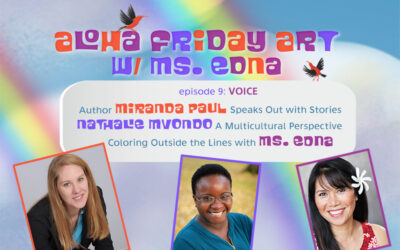 Aloha Friday Art, episode 9, VOICE wraps up a busy adventuresome Summer. Above photo: Miranda Paul (author of SPEAK OUT and many other great books) & Edna Cabcabin Moran (author/illustrator & teaching artist) (AKA Ms. Edna, teaching artist in the schools),...
read more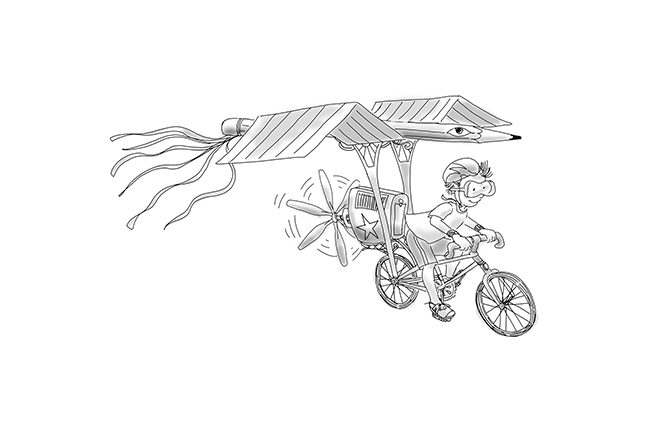 The universe is made up of stories, not atoms.  ~Muriel Rukeyser
Thanks for visiting! If you have any questions about my artwork, books or school visits, please fill out the contact form below or email me directly at ecm (at) kidlitedna (dot) com. I'll get back to you as soon as possible.
Cheers, Edna