Aloha Friday Art, episode 9, VOICE wraps up a busy adventuresome Summer. Above photo: Miranda Paul (author of SPEAK OUT and many other great books) & Edna Cabcabin Moran (author/illustrator & teaching artist) (AKA Ms. Edna, teaching artist in the schools), stay tuned for a special guest =). Happy Aloha Friday~stay safe and wear a mask!
INSIDE EPISODE 9 (Click on title to see article/video)
The tongue can paint what the eyes can't see.


~Chinese Proverb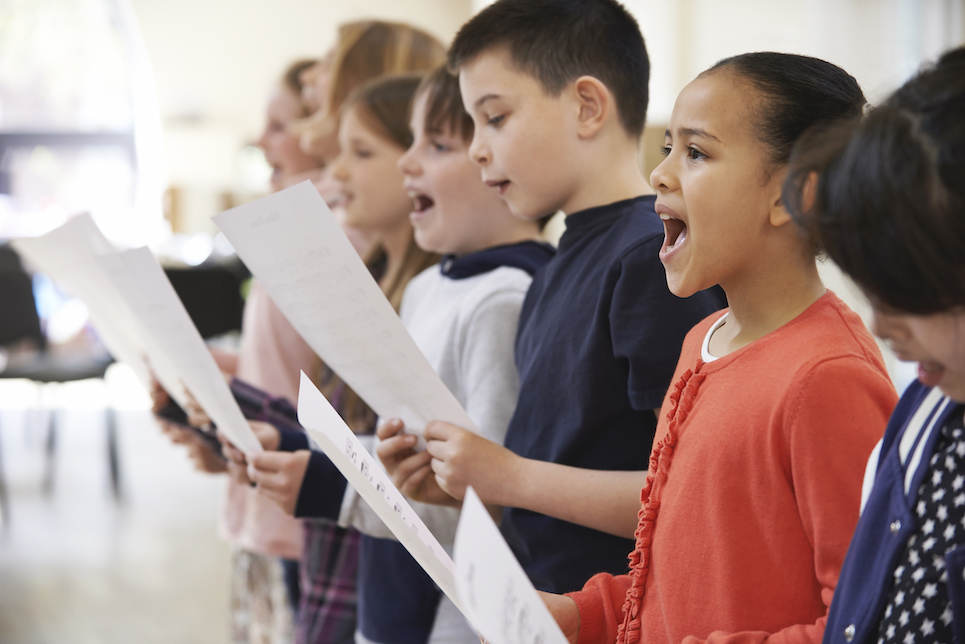 Coming up:

Author of SPEAK OUT, MIRANDA PAUL, On Using Her Writer Voice
Award-winning author, MIRANDA PAUL will share her latest book SPEAK UP and what it means to use your "voice" in writing and in everyday life.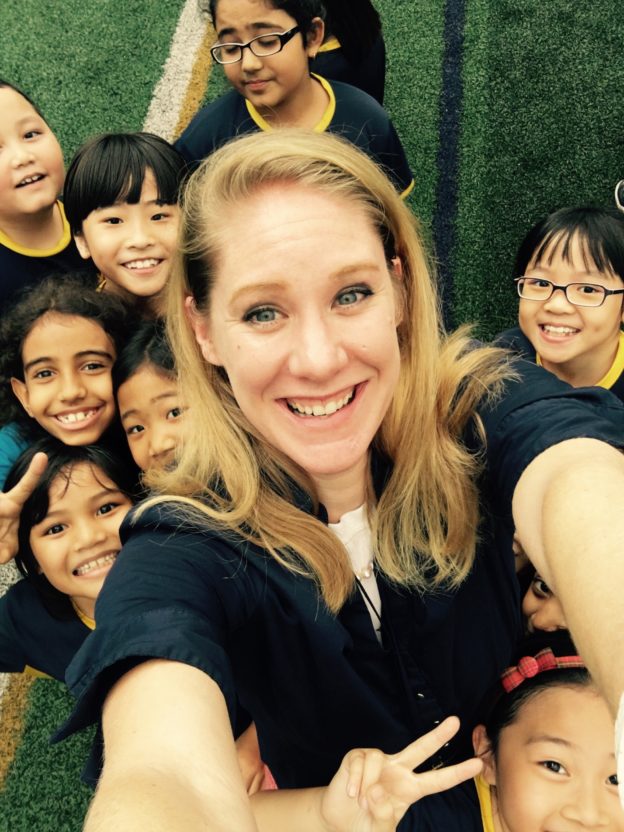 Stay tuned: Writer/Storyteller,

NATHALIE MVONDO, Brings On A Multicultural Perspective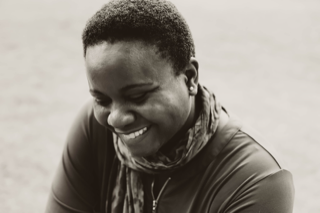 Coming soon: Coloring Outside The Lines With MS. EDNA
Using common drawing and coloring supplies (which you'll most likely you have around the house) Ms. Edna will show that "coloring outside the lines" is not only fun but useful in other ways.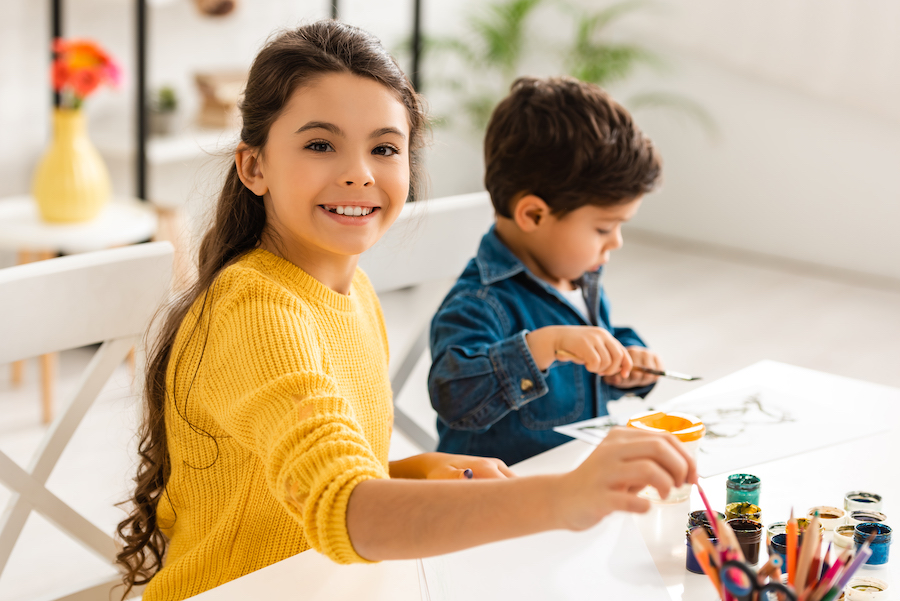 From ALOHA ART FRIDAY creator, Edna Cabcabin Moran (AKA Ms. Edna): This free series grew out of a compilation of art projects, references and materials and an interest in sharing new perspectives and approaches by creative makers of all kinds. The majority of content in this series is either created and/or sourced from public domain or stock art by me except for feature writings, artwork or other media by other creators who have given their express permission for use in ALOHA FRIDAY ART. If you have any questions pertaining to any content in this series, please send me an email query at info (at) kidlitedna (dot) com. Thank you! ALOHA FRIDAY ART ©2020 Edna Cabcabin Moran. All Rights Reserved.