Welcome to Aloha Friday Art, episode 7– Celebrating SUMMER Solstice with all the delights and discoveries at the start of season. Above Photos: Laura Wynkoop (Poet & Photographer), Marlena Myles (Artist & Animator) & Edna Cabcabin Moran AKA Ms. Edna (with the most recent books she's written & contributed to). Aloha Friday Art runs every other week–the next episode, no. 8 is out on Friday, July 3rd.
Inside Episode 7:
A Long View: HAIKU & Photography w/ Poet, Laura Wynkoop
INTERVIEW with Artist, Marlena Myles
Try This: Summer SUN PRINTS with Ms. Edna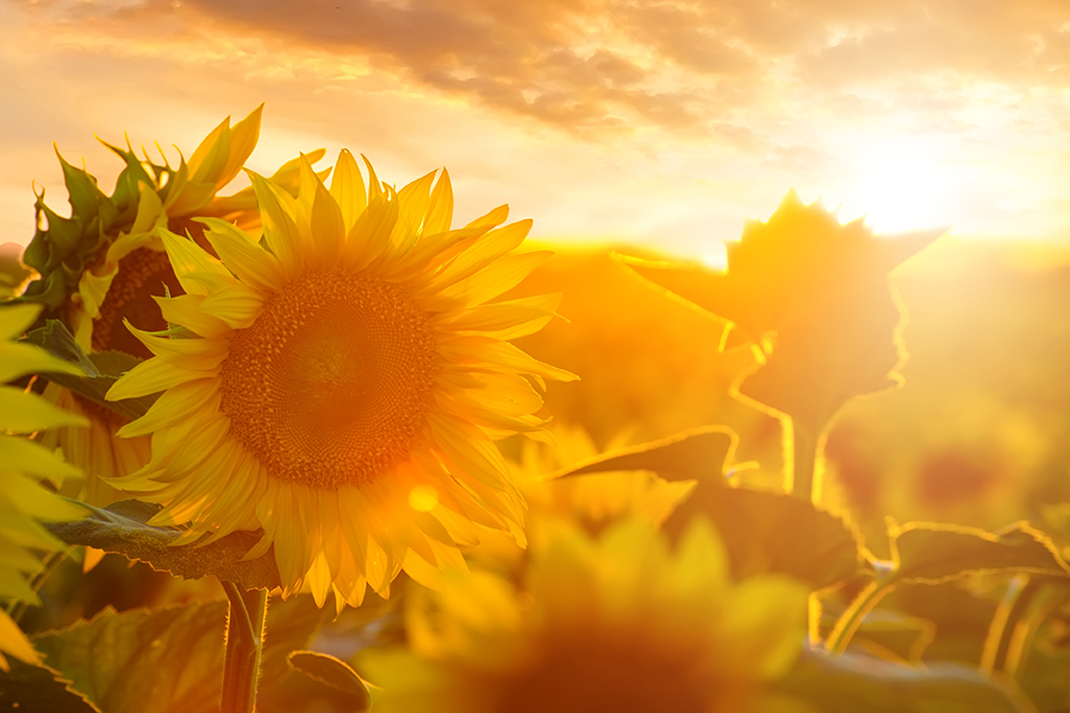 When the sun is shining I can do anything; no mountain is too high, no trouble is too difficult to overcome.


~Wilma Rudolph, Olympic Gold Medalist
---
A WORD FROM MS. EDNA
I've known Laura Wynkoop as a friend and critique partner, as well as, poet/ photographer and editor–a gal with many talents. Laura co-edited the middle grade poetry anthology, Eyeball in My Garden And Other Spine-Tinging Poems (Marshall Cavendish), where my first published middle-grade poem appeared. Enjoy Laura's stories, tips and insights in the following zoom video interviews (pardon a few internet glitches) and be inspired! ~ECM
The Long View of Haiku: A Convo with poet/photographer, LAURA WYNKOOP
ABOUT THE VIDEO: Poet/Photographer, Laura Wynkoop, offers insight and inspiration on the art of writing poetry and photography. In Part 1, Ms. Wynkoop shares her backstory and intro to Haiku.
ABOUT THE VIDEO: The interview with Laura Wynkoop continues in Part 2 with a reading and showing of Shahai (photos with haiku), as well as, tips on how to write authentic Japanese Haiku. (Hint: It's not based on syllabic count.)
---
HOW I MET MARLENA MYLES
My first introduction to Marlena was through her colorful, whimsical and striking illustrations for the picture book poetry anthology, THANKU: Poems of Gratitude (Millbrook Press). As one of 32 poet contributors in the book, I had the pleasure previewing her creative process for the book. I appreciate how Marlena interpreted my poem along with the others–and such a joy to see the book come together with her amazing illustrations. "ThankU" to Marlena who graciously agreed to being interviewed for this summer solstice inspired summer episode of Aloha Friday Art. ~ECM
On Making Art with Deep Roots — An Interview with Artist/Animator, MARLENA MYLES
---
---
Easy Summer "Sun Prints" by Ms. Edna
HERE'S SOMETHING TO TRY ON A BRIGHT SUMMER DAY using common materials found at home, or in the classroom, or art room: Sun Prints. No need to buy special photographic paper unless that's what you want. All you need is construction paper (paper info below) a few household materials, a sunny spot, a good chunk of time (tip: stick around and make something else while the sun does its part), and a curious mind because this is also an interesting STEAM experiment!
INSTRUCTIONS
Gather the following items: •Construction Paper (medium to dark colors, blues and purples seem to work best), •Leaves, stems, flowers, etc. • Household items for weights and designs (eg. cans, cooling racks, or anything you can think of that has a pattern or shape in it. See no. 3 for examples and/or come up with your own ideas).
Find a sunny spot to set up your Sun Prints. Ideally, the spot will be shadow-free, protected from wind and other "interruptions" and will stay sunny for a long time (between 11 am-1pm are good times to start because the sun will be at its zenith, its highest position in the sky).
Make interesting designs: Arrange the items on the construction paper in whatever way you like. Keep in mind that anything that is "open" will be exposed to the sun. Tip: Experiment with small cans, cooling racks, small grills or anything that has a pattern or shape. Try combining materials like fabric lace or paper with holes and designs weighed down with stones or other heavy objects to keep them from moving.
Leave the Sun Prints under the sun and let the sunshine do its "work." Suggested times: 1 hour minimum to 4-5 hours for maximum effect.
Return to your Sun Prints. Results will vary depending on the construction paper brand and color of paper.
Enjoy your creations! Here are a few ideas: Decorate with lines using white or light-colored pencils. Turn your Sun Prints into cards and pictures. Take a digital photo of them and use as background or texture for your art projects. What will you think up?
From ALOHA ART FRIDAY creator, Edna Cabcabin Moran (AKA Ms. Edna): This free series grew out of a compilation of art projects, references and materials and an interest in sharing new perspectives and approaches by creative makers of all kinds. The majority of content in this series is either created and/or sourced from public domain or stock art by me except for feature writings, artwork or other media by other creators who have given their express permission for use in ALOHA FRIDAY ART. If you have any questions pertaining to any content in this series, please send me an email query at info (at) kidlitedna (dot) com. Thank you! ALOHA FRIDAY ART ©2020 Edna Cabcabin Moran. All Rights Reserved.