For the entire month of November, a wonderful celebration will take place: PICTURE BOOK MONTH. [Applause, applause]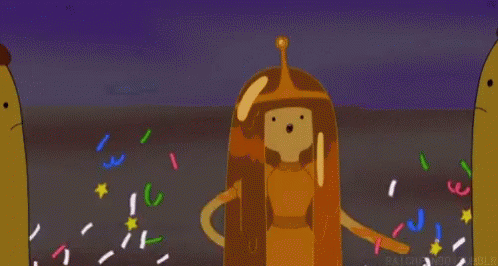 IMHO, children's literature is synonymous with picture books, so it only makes sense that this versatile genre–which runs the gamut from board books to storybooks, fiction to nonfiction, humorous to poignant and more–gets due recognition.
Picture Book Month is the brainchild of my amazing friend, the late Dianne de las Casas, an award-winning author and storyteller with an infectious vision and passion for this genre. (Photo below depicts me in a fun moment with Dianne at the SCBWI conference in L.A., circa 2012) With the help of an expert team of co-founders, Dianne saw her audacious vision become a reality. Now, her co-founders are dedicated to keeping the legacy of Picture Book Month going. Check out the co-founders' tributes and stories for and about Dianne here.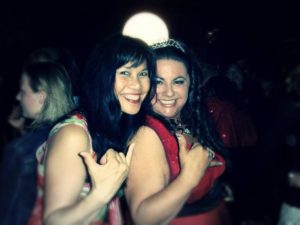 Discover all the happenings at picturebookmonth.com which will feature posts by a different Picture Book Champion (PB Champion) every single day. The first post can be found here which features co-founder and PB Champion, Joyce Wan, who shares the backstory of the lovely Picture Book Month logo she created.
I'm thrilled to announce that I will be a PB Champion. My feature post will run on the PB Month site on Sunday, November 26. I am honored to participate and I am looking forward to reading everyone's posts–all the wonderful ideas shared by picture book peeps and the discussion threads.
Again, Happy Picture Book Month! Be sure to pick up a picture book today and throughout November (and beyond!) to read and enjoy by yourself, or with your friend(s). I'd love to learn about some of your picture book discoveries. Feel free to share in the comment section below. 🙂