ramblings on writing, art-making & kidlit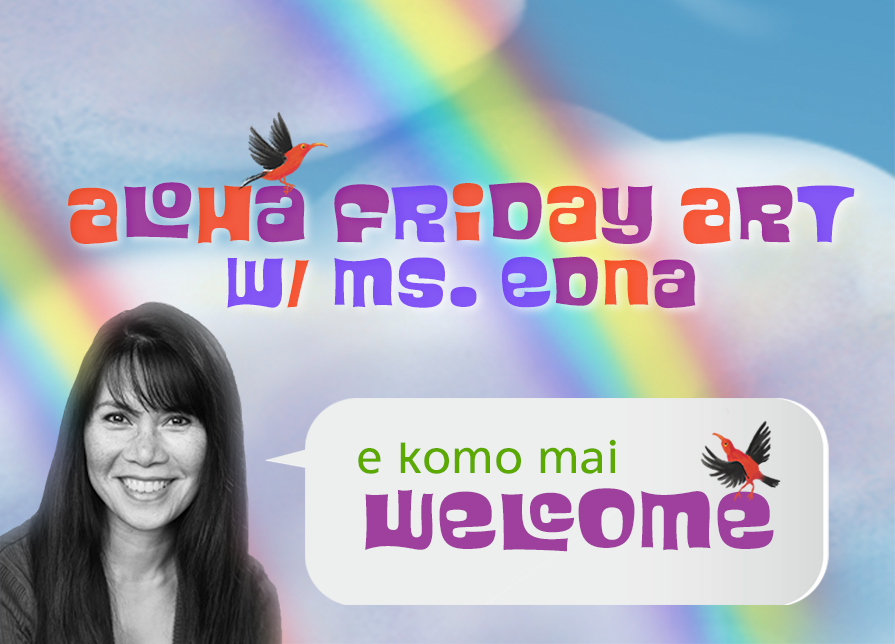 Happy Aloha Friday, Folks! I'm happy to share my first videos for the Aloha Friday Art series which runs every other Friday from now until Summer. I hope you find the videos helpful and projects interesting. If there are any questions about the techniques or tips I've shared feel free to send a message here. I'll try to get back to you as soon as I can. If you or your child/children have artwork they'd like to share, please post in Instagram using #AlohaFridayArt. Aloha Friday ART - Drawing with Markers (Tips & Techniques) Part...
read more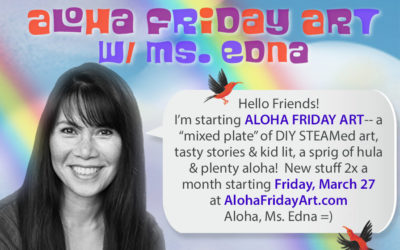 Hello Friends! You are invited to the launch of new Aloha Friday Art Page. It will run every other Friday until summer, starting March 27, 2020 here at AlohaFridayArt.com. Why am I calling it "Aloha Friday"? Because the name goes back to the mid-1940's, when folks in...
read more